Gratitude Journaling and Its Affects on Our Mental and Physical Health.
It was 2:00 A.M. and my arthritis in my back was keeping me up. I instantly fell into the self-pity rabbit hole. I found myself saying things like, "Wow if this is me at 33 years old, who knows what I will be like at 66," "My husband deserves to have a wife that can be adventurous," and "My life as an ambitious and adventurous mom will be over before I know it!"
Then I stopped, and told myself to get it together. I told myself, "but I can walk, I can see, I am grateful that I have my legs and I'm not in a wheelchair. I am grateful that I have 2 arms, and 2 hands, and feet, and I have a healthy heart. As I was acknowledging my gratitude's, they just kept coming! I noticed that I started to feel better mentally. My body aches were becoming more manageable and I was climbing out of the rabbit hole of negativity.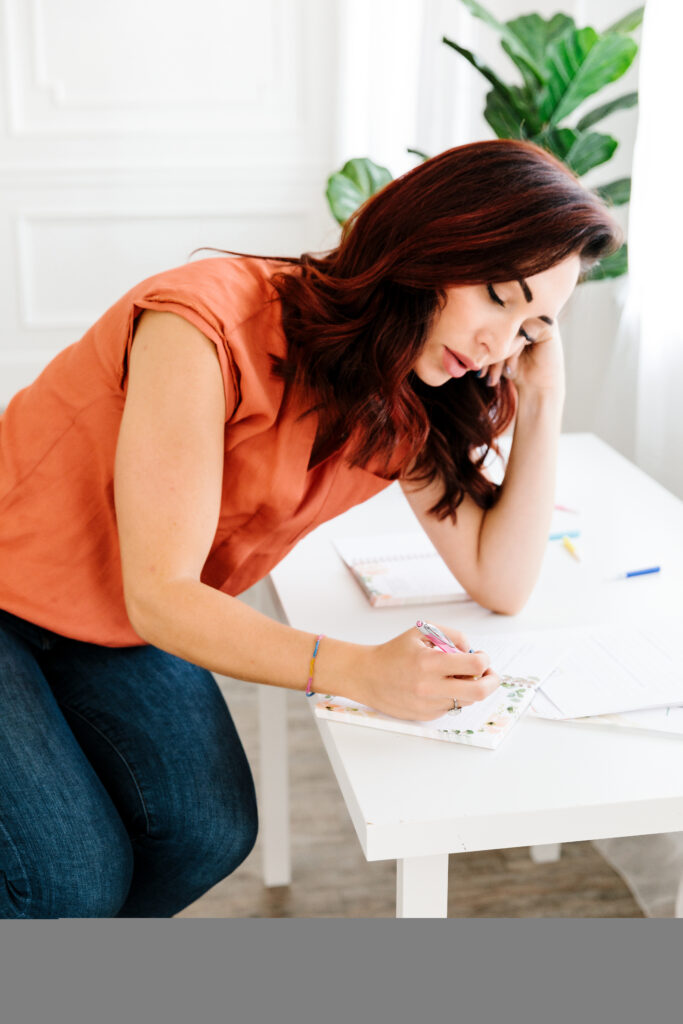 Forbes published an article by Amy Morin (who is a psychotherapist) titled "7 Scientifically Proven Benefits Of Gratitude That Will Motivate You to Give Thanks Year-Round" that explains why this is.
The 7 are:
1.     Gratitude opens the doors to more relationships.
2.     Gratitude improves physical health.
3.     Gratitude improves psychological health.
4.     Gratitude enhances empathy and reduces aggression.
5.     Grateful people sleep better. 
6.     Gratitude improves self-esteem.
7.     Gratitude increases mental strength.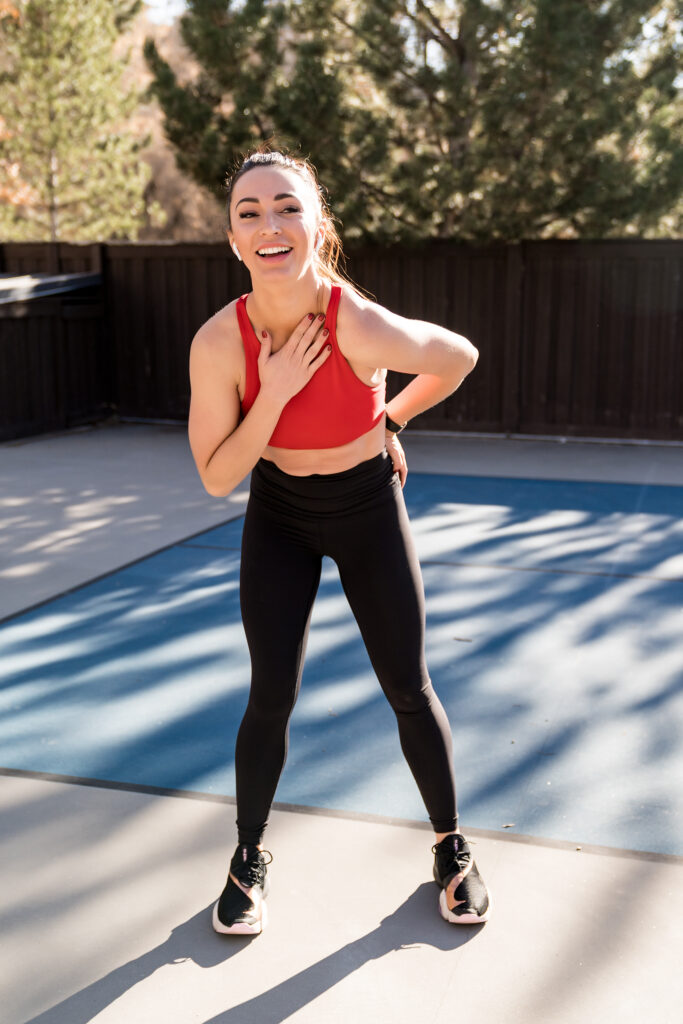 Harvard Medical School also published an article titled "Giving Thanks Can Make You Happier." In that article it mentions 2 psychologists Dr. Robert A. Emmons of the University of California, Davis, and Dr. Michael E McCullough of the University of Miami. In one of their group studies they asked 1/3 of them to write what they were grateful for and another 1/3 wrote about their daily irritations and the other 1/3 wrote about events that had affected them (with no emphasis on them being positive or negative.) After 10 weeks, those who wrote about gratitude were more optimistic and felt better about their lives. Surprisingly, they also exercised more and had fewer visits to physicians than those who focused on sources of aggravation.
My favorite quote on gratitude is by Brene Brown, "Practicing gratitude is how we acknowledge that there's enough and that we're enough." I have witnessed just that in my life. Through my daily gratitude practice I do feel good enough and I know that there is enough in my life to be happy. I truly believe that gratitude is a magnet for miracles. I have witnessed miracles because it is through gratitude that we recognize the miracles we have everyday. I personally write in My Wonder Woman Gratitude Journal every day. Since I have started my daily gratitude practice, I have found myself avoiding the rabbit hole of negativity more and more. Gratitude has helped me get out of multiple slumps like the one I had at 2:00 A.M. It's a small and simple thing we can do to help our overall mental and physical health.
Start a daily gratitude journal that you can write in every day. If you are having a hard time finding things to be grateful for, remember this, you are alive! You have lungs that are helping you breath and a heart that is pumping! Those alone deserve recognition and are miracles alone in themselves, once you start writing, the gratitude's will just start flowing!
 I promise that if you commit to a daily gratitude practice you will see changes in your mental and physical health. You will start to see and recognize the miracles in your life. You will see that there is enough and that you are enough.