The Wonder Girl Academy is FINALLY HERE!
Our confidence course for girls that includes a prompted Wonder Girl Journal, workbook and online videos that walk each girl step-by-step to see and fully understand the Wonder Girl inside of them.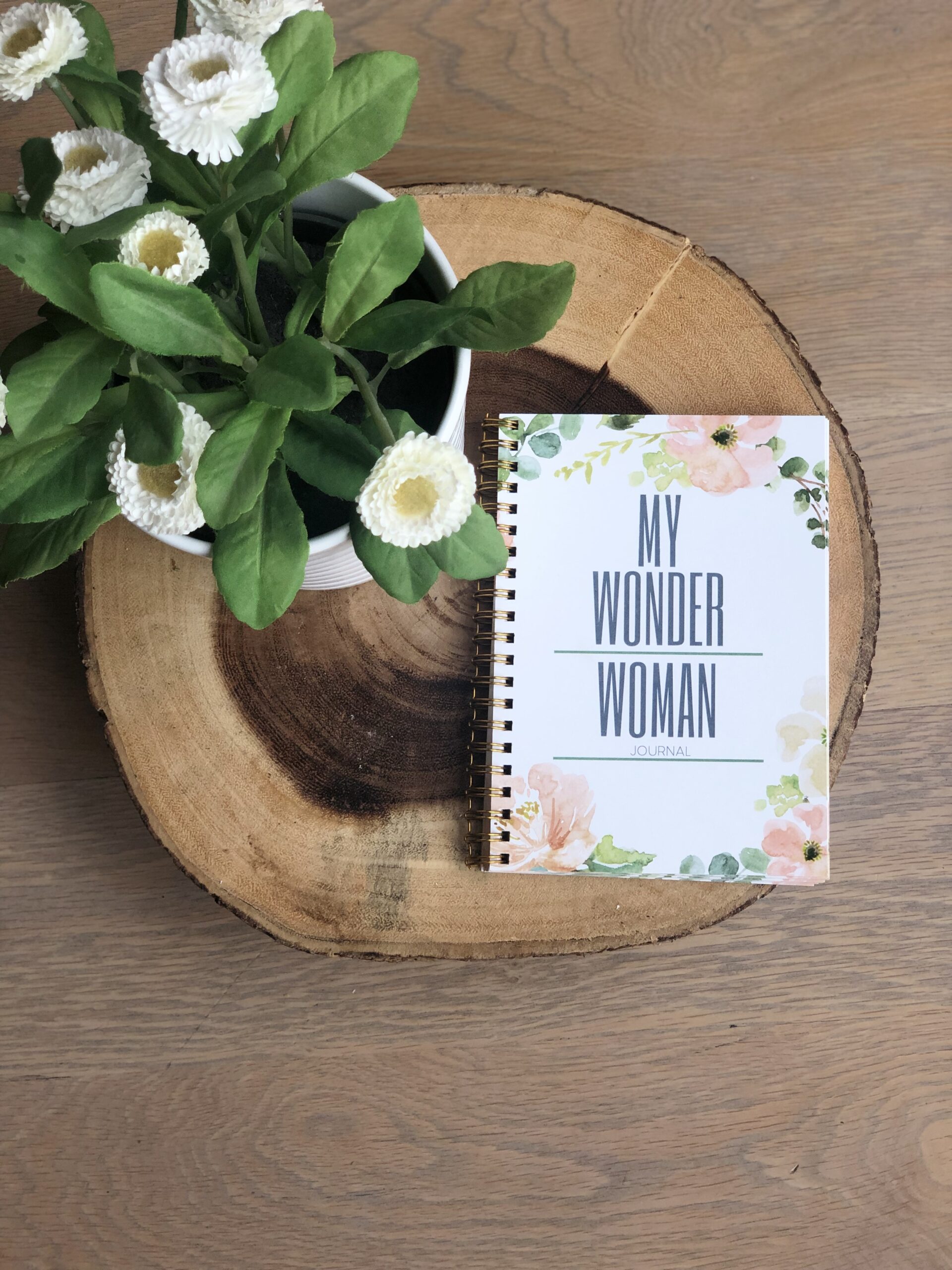 Wonder Woman Journal
We want people to see that journaling with intention and purpose has more uses and benefits than any other tools. It can truly help us make sense of our world, and thoughts.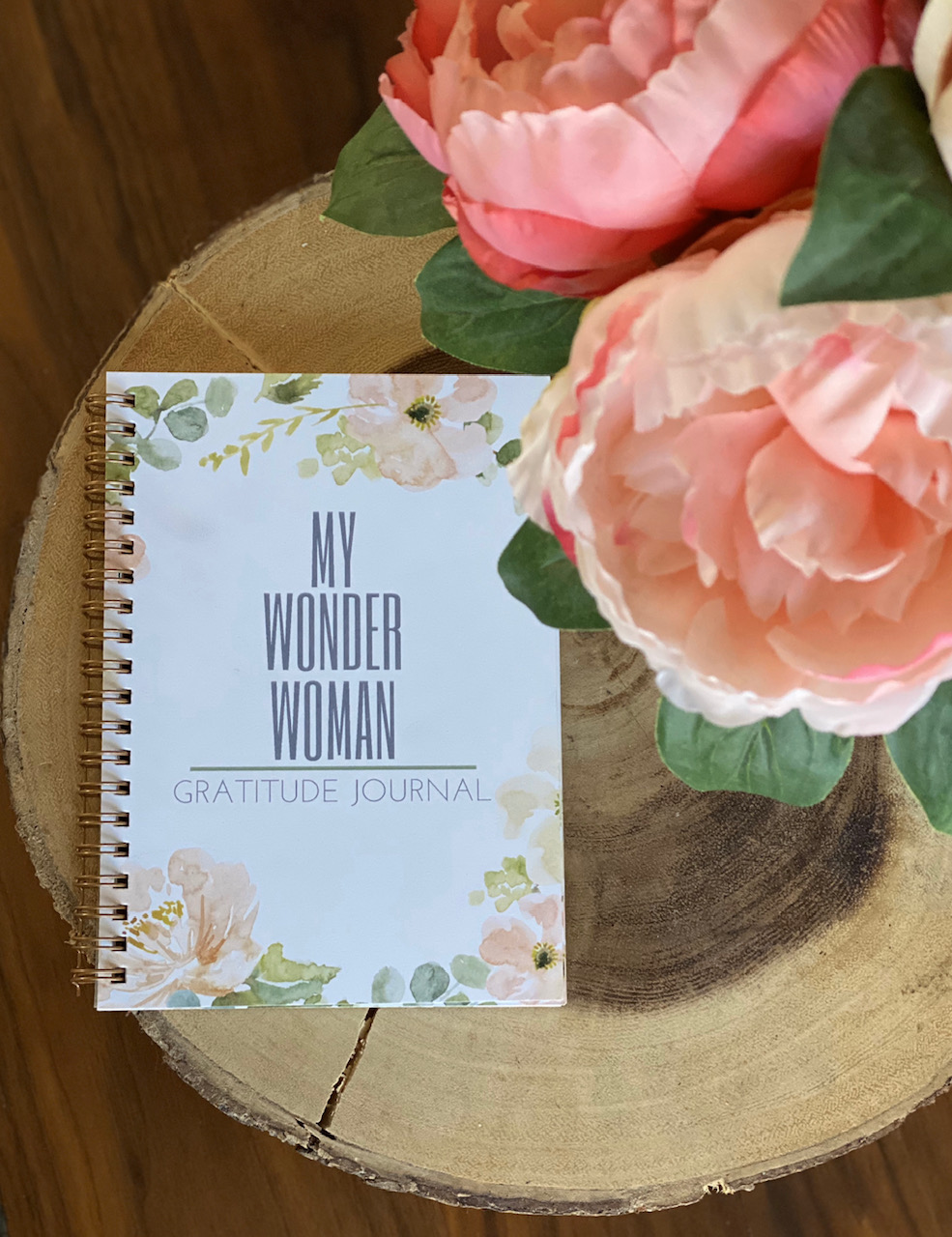 Wonder Woman Gratitude Journal
Gratitude is a magnet for miracles. When we have an attitude of gratitude we see that there's enough, and when we celebrate our wonder woman moments, we acknowledge that we are enough.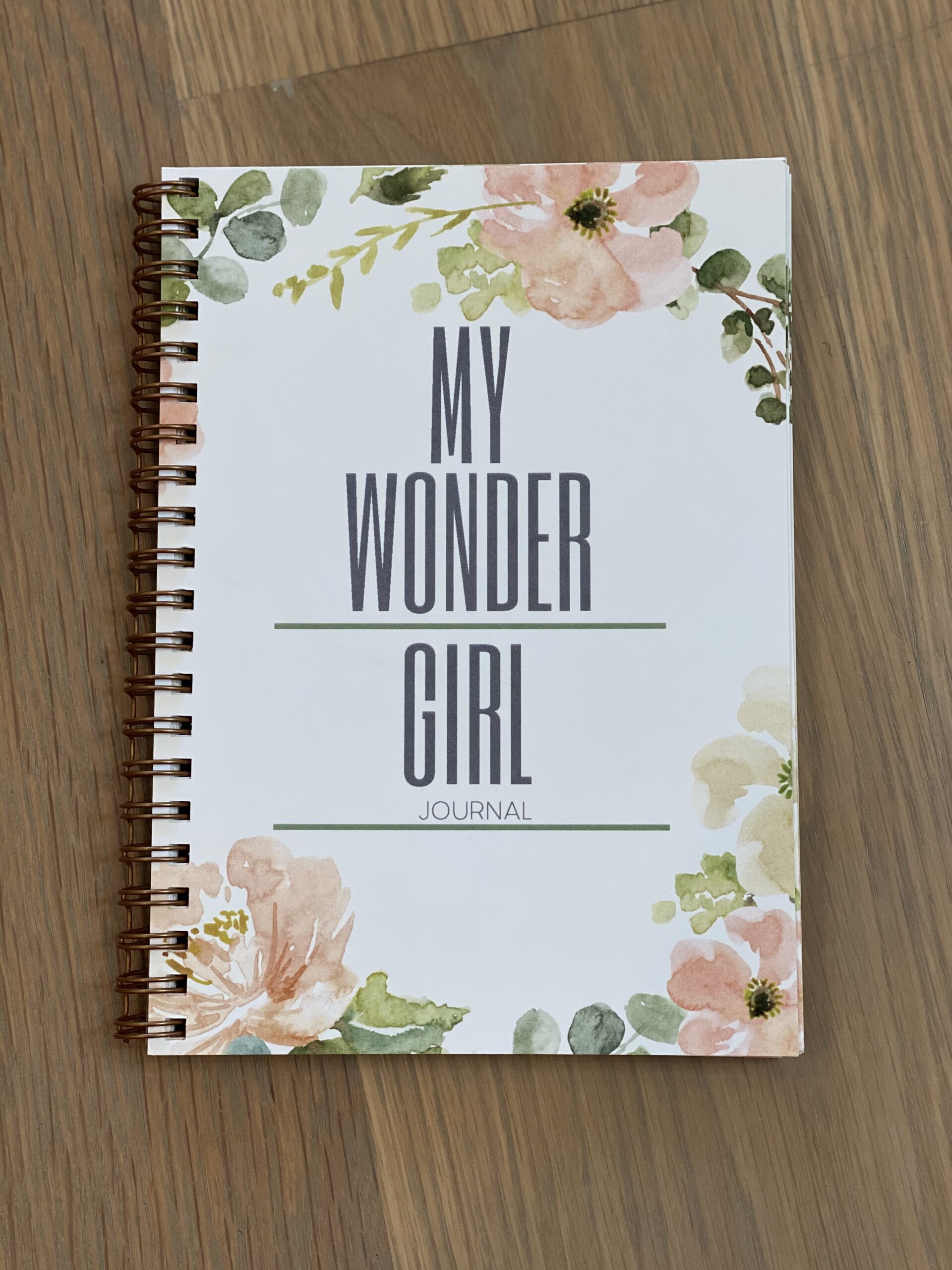 Wonder Girl Journal
This journal isn't to change girls to BE Wonder Girls. It's a tool to help them see the Wonder Girl that is already inside of them. When we teach our girls to recognize their Wonder Girl moments each day, we are able to watch girls celebrate that amazing girl that already exists inside.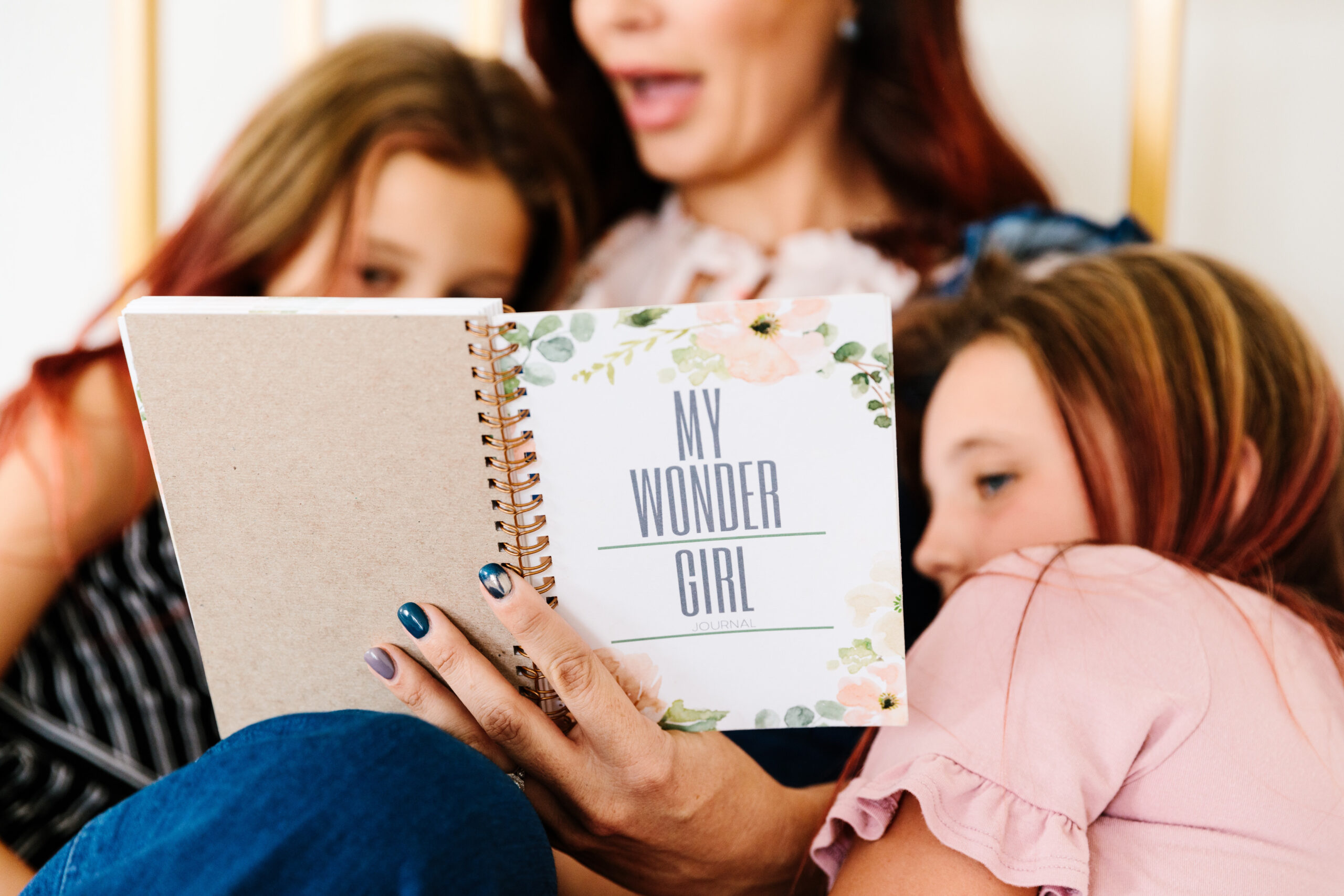 As women we usually self shame and focus on what we didn't get done throughout our days. The goal of this journal is to recognize and celebrate your successes, or as I like to say, your Wonder Woman Moments of the Day. Sometimes your Wonder Woman Moment maybe just breathing or that you got to take a shower. My Wonder Woman Journal is there to write those wins down.
This may sound backward, but writing down your difficult experiences and feelings too helps. You can look back at those moments and realize you have survived 100% of life's storms. Journaling moments of survival- like when I lost my favorite sunglasses forever, only to find them 15 minutes later on top of my head. It's important to be able to laugh at yourself and not take life too seriously.
WHEN WE FOCUS ON THE GOOD AND EMBRACE THE HARD, WE LEARN TO ACCEPT THAT WE ARE DOING OUR BEST. WE ARE MORE THAN ENOUGH AND WE ARE STRONGER THAN WE THINK WE ARE!
WE ARE ALL WONDER WOMEN!
Join Us in Our Mission to Help Women Find Healing Between the Pages